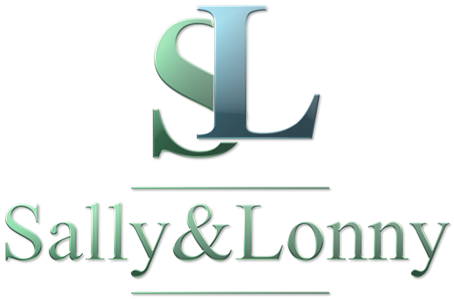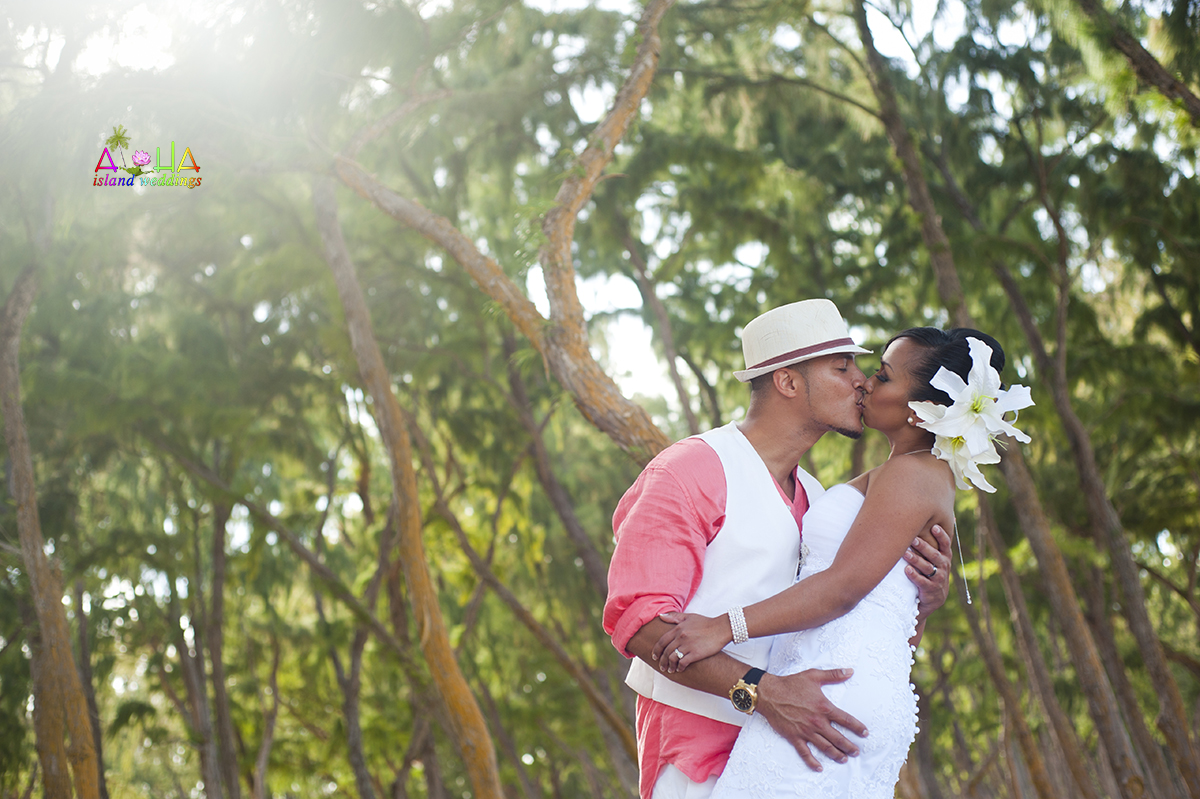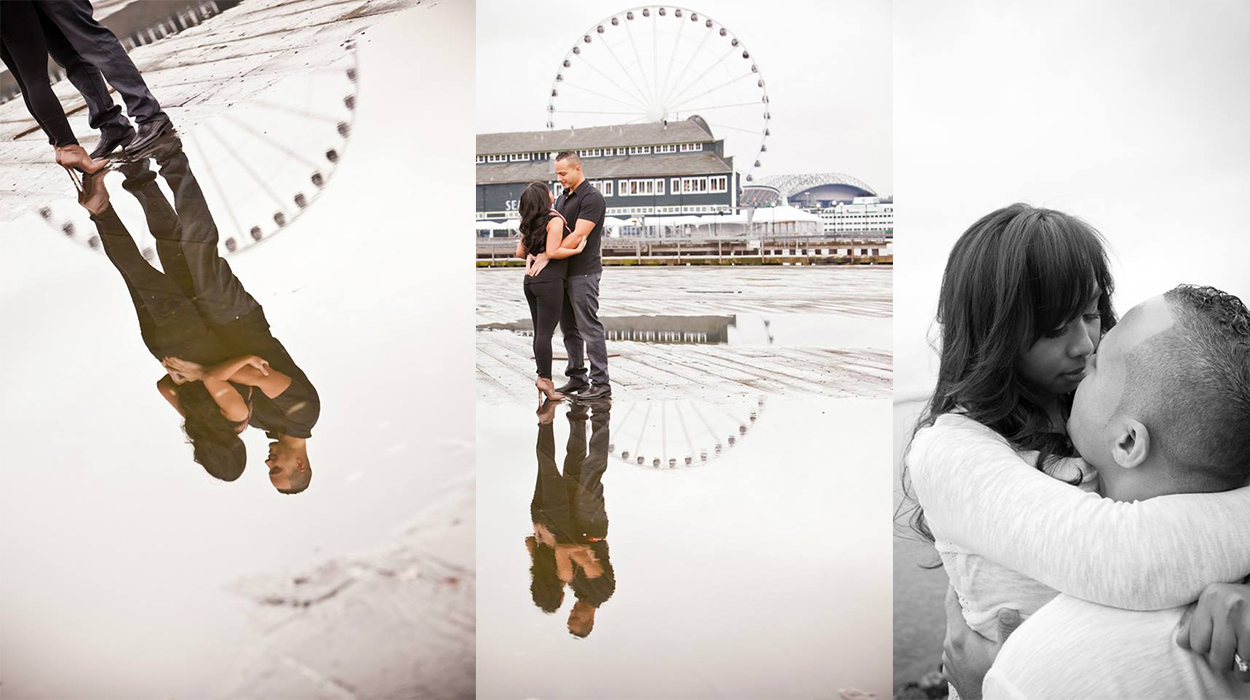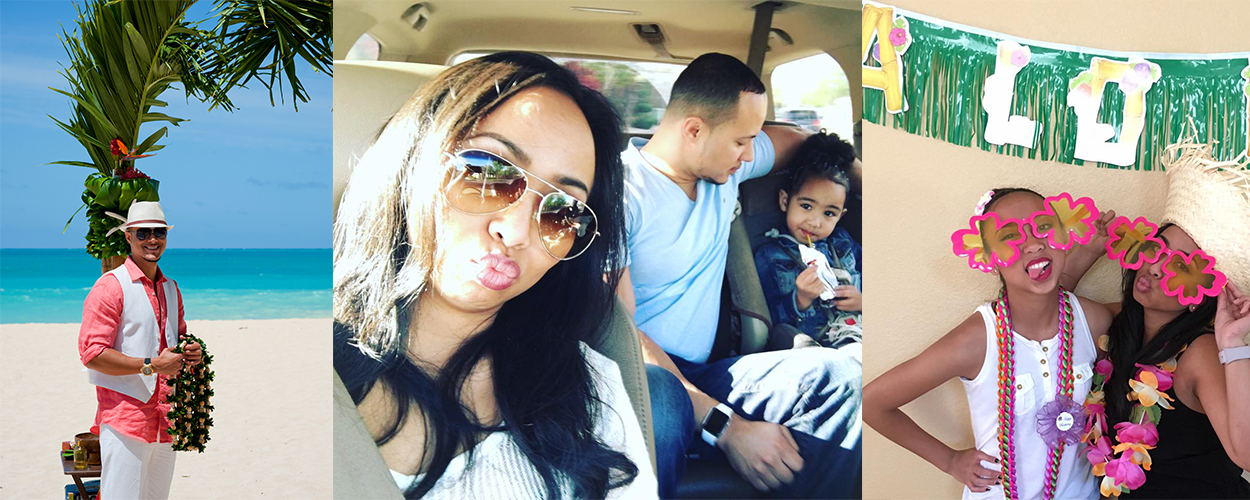 • It's tradition for the man to ask for a woman's hand before planning the wedding.
The romantics-at-heart are bound to ooh and ahh over the Filipino tradition called "pamamanhikan". Basically, it's a formal way of the man and his family to ask for a woman's hand in marriage. The woman's parents must give consent before plans for the wedding can be underway. The man's parents and closest family members usually visit the house of his fiancée, usually bringing lots of food. Once the woman's parents give consent, the date and other details of the wedding are planned. Filipinos love to gather around food, so the "pamamanhikan" becomes a feast of sorts, signalling the start of the union of two individuals who are about to say their "I dos".
• A 'despedida de soltera' is held for the bride.
Once the wedding plans are underway, another event called 'despedida de soltera' is held for the bride. Its rough translation from Spanish is farewell to singlehood, equating to a bachelorette's party.
• Filipino couples who are about to get married have lots of godparents.
A 'ninong' is a godfather while a 'ninang' is a godmother. If you're attending a Filipino wedding, you will see how the entourage is composed of numerous pairs ninongs and ninangs who serve as the primary sponsors for the couple's wedding. Their essential role is to serve as second parents to the couple. It is customary for the couple, or the bride or groom's parents, to have a say in choosing which personalities will serve as their primary sponsors.
• There's a superstition in Filipino weddings that the candle can predict which among the
One of the more unique – and quite creepy superstitions in Filipino weddings is about the light of the candle. In a church ceremony, it's tradition for the secondary sponsors to light a candle which are placed on the side of the bride and groom. There's a superstition that whichever candle blows out first – be it on the side of the bride or the groom, that spouse will be the first one to die.
• It's bad luck for guests to give sharp objects as a gift to the married couple.
In Filipino weddings, it's customary for the guests to give gifts for the couple. The one item to steer clear of, however, is sharp objects like knives. It's considered bad luck for the couple's married life.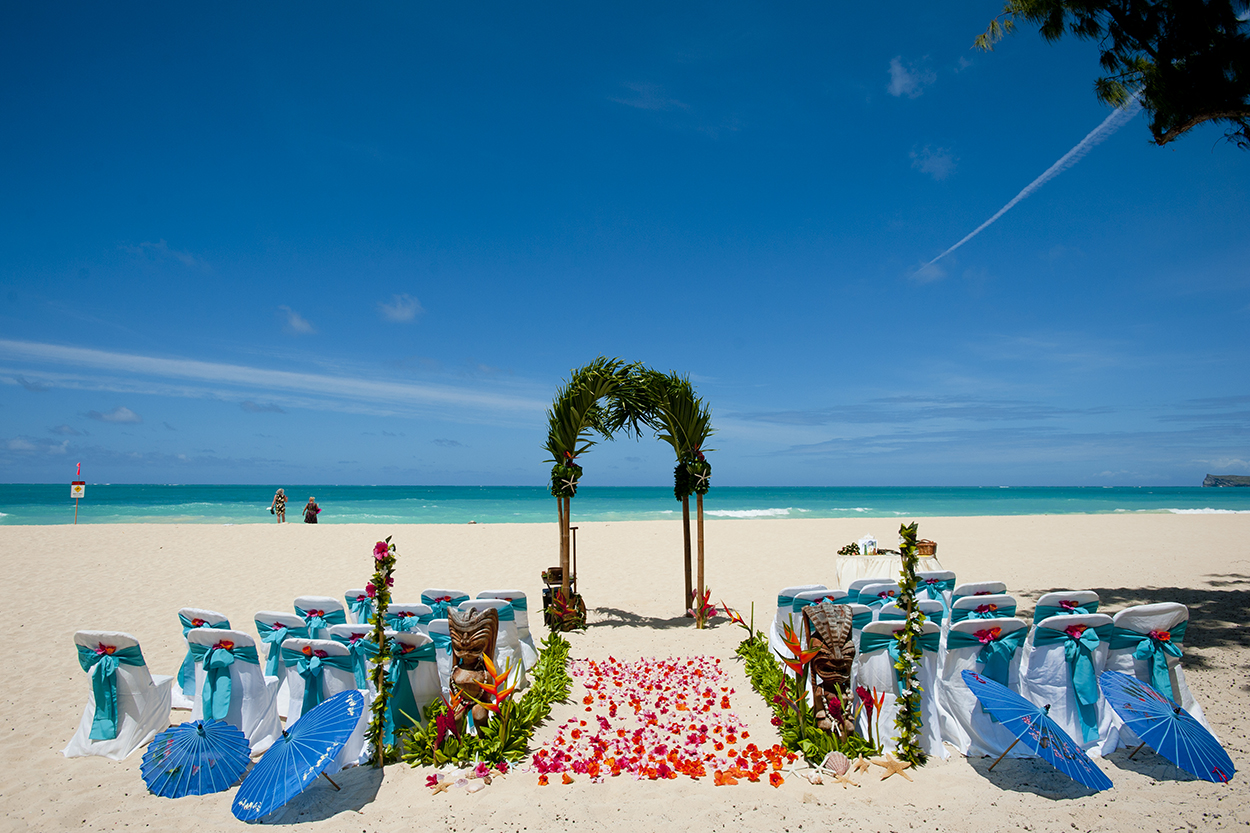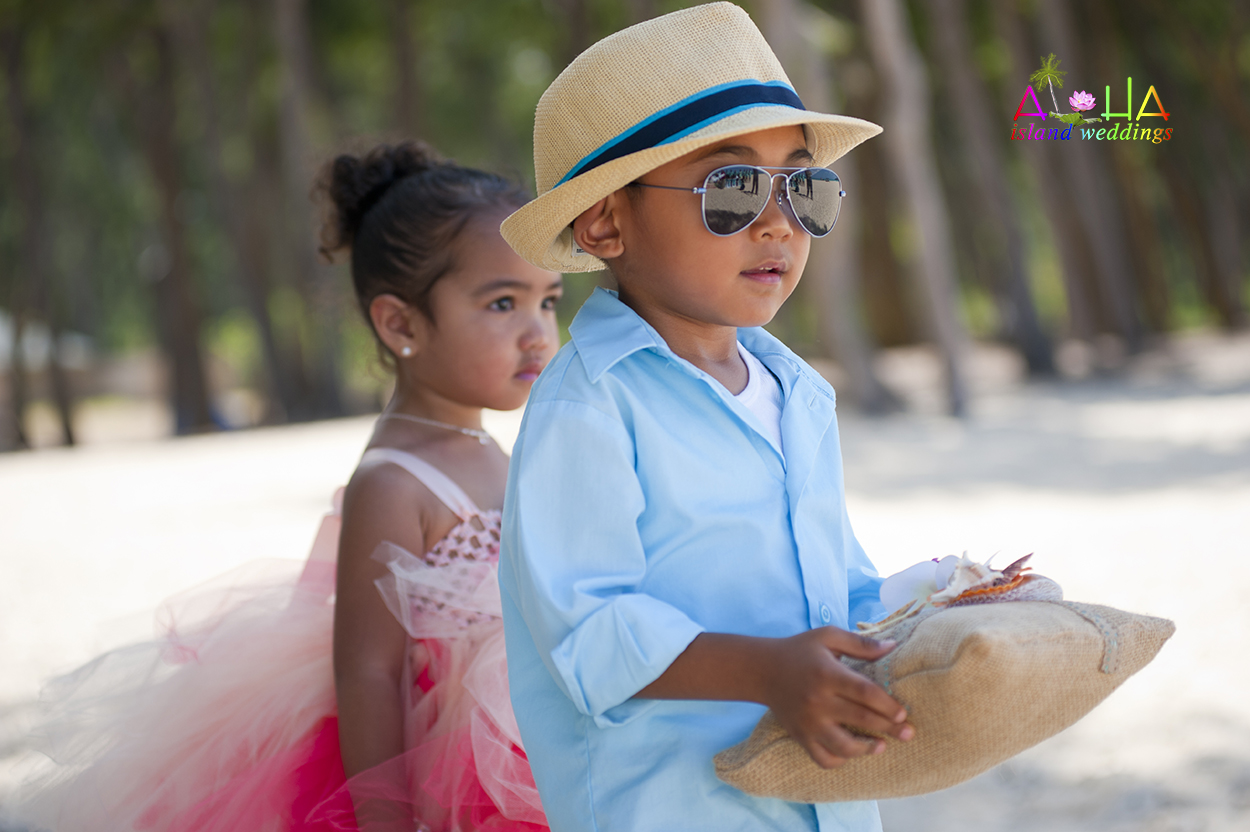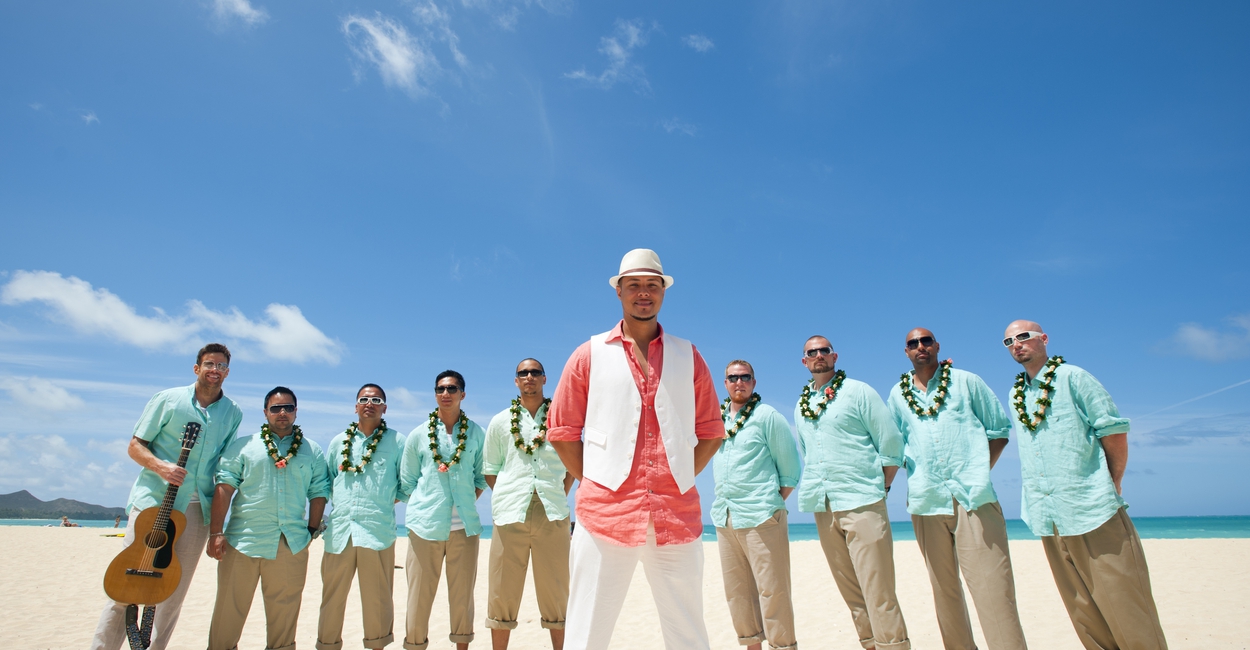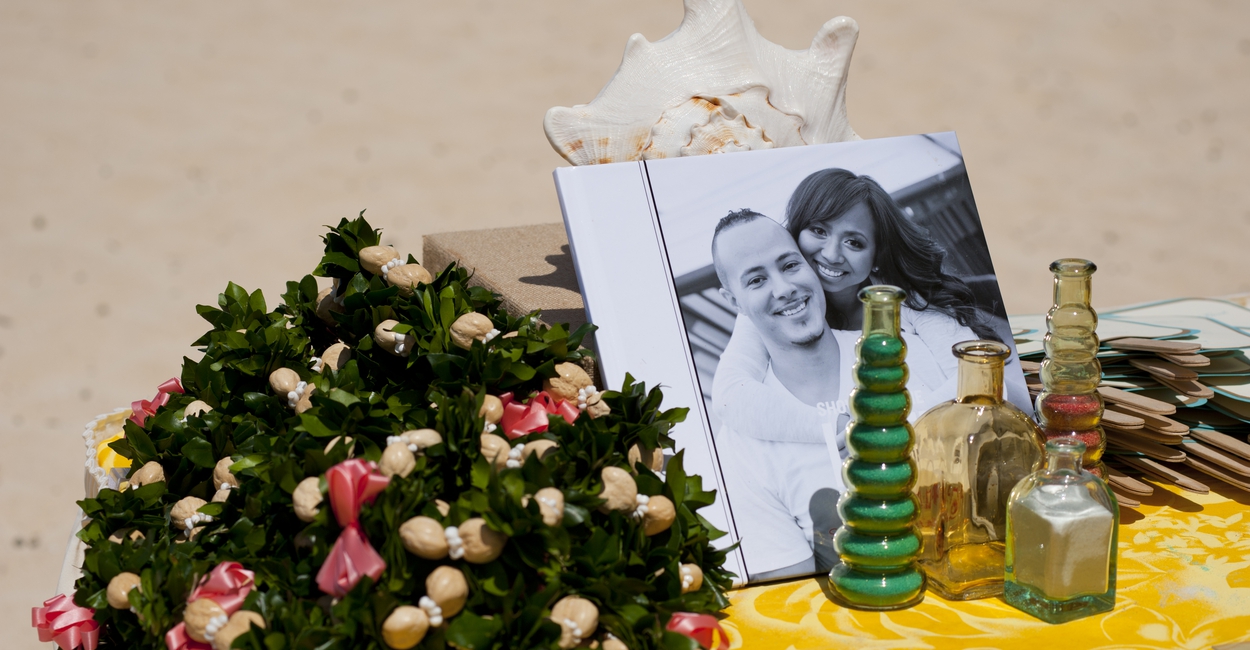 Free Online Wedding Planner
Hawaii wedding packages
Hawaiian wedding locations
Wedding in Hawaii Gallery
Frequently asked Questions
About Us




Aloha Island Weddings

1154 Fort street Mall ste #208
Honolulu Hawaii , 96813
E-mail: infi8ity@gmail.com

Phone : 1 808 294-9385